Credit Cards like Chase Freedom and Discover provide 5% bonus cashback on Kohls either through their quarterly rewards or online purchase. Now, How can I earn cashback with any credit card.
Well, all you need is a card that provides 1% cashback atleast. Apply for Chase Freedom Unlimited where you get 1.5% on all purchases, no Limits.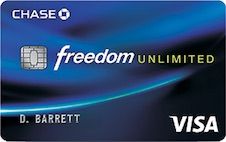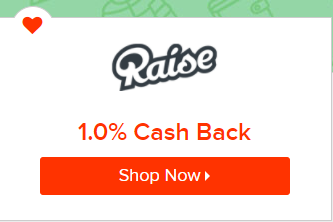 Open Raise.com account. Apply Now and get $5 as Account sign-up bonus after eligible purchase.
Now, goto ebates and select the Raise store to purchase Kohls gift card at Raise. Now you will earn 1% or 1.5% for the Gift card purchase. Ebates also provides 1% for any Raise gift card purchase. So, you already earned 2 to 2.5% cashback
Raise offers gift cards of Kohls varying from 3% to 10%, with 5% on average. Keep checking for Gift card offers.
So, in total you can earn anywhere between 5% to 12% cashback in total.